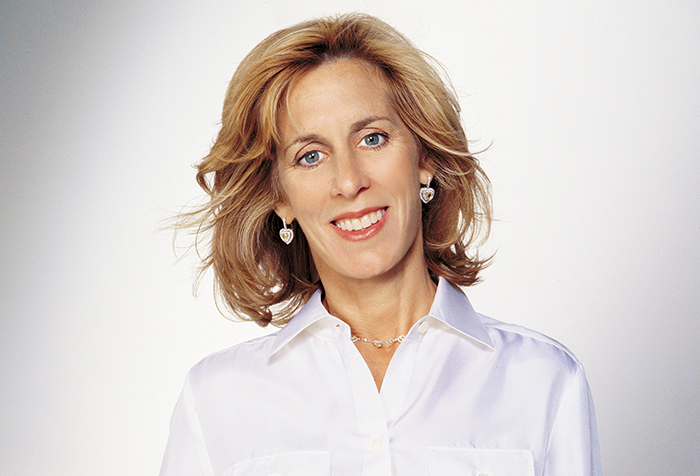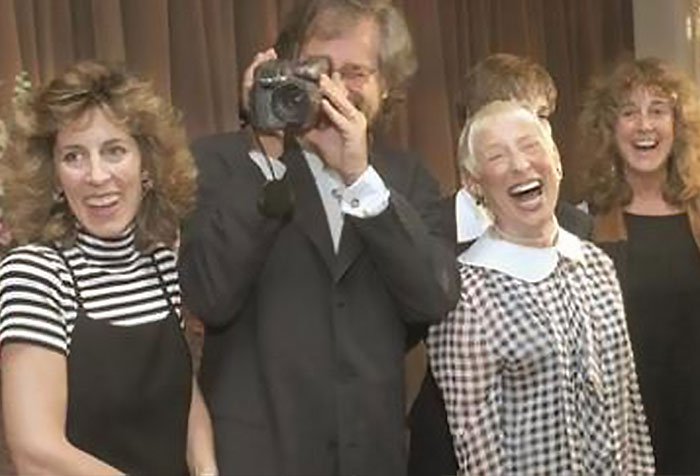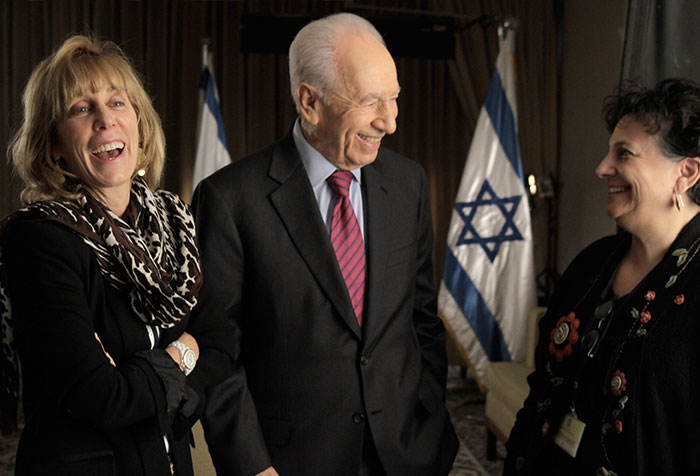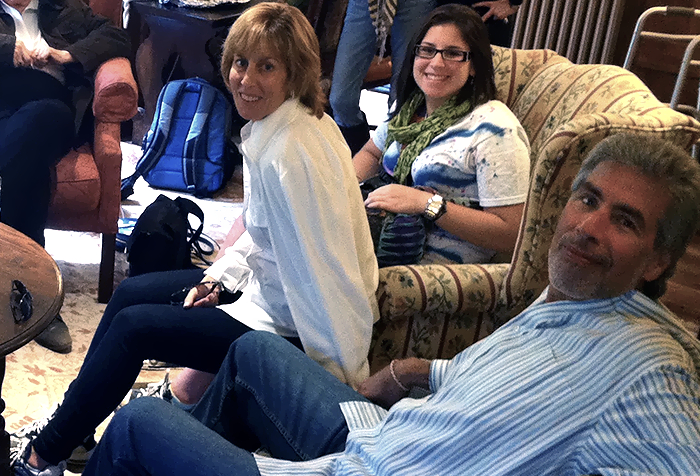 Playmount Productions is the Spielberg family production company. First established by patriarch Arnold in 1962 for his son Steven, Playmount Productions is now under the direction of his daughter, producer Nancy Spielberg, who has shifted the company's focus to create, support and produce independent documentaries and feature films.
Playmount Production's recent projects include ABOVE AND BEYOND, winner of the audience award at more than 20 festivals and now available on Netflix; MIMI AND DONA, a film by Sophie Sartain broadcast nationally on PBS in November, 2015 and now available on DVD; WHO WILL WRITE OUR HISTORY, a second collaboration with director, Roberta Grossman, currently in production; and ON THE MAP, a documentary by Dani Menkin, currently in post-production. Future Playmount productions include a feature film version of ABOVE AND BEYOND.
Nancy Spielberg
Producer Nancy Spielberg grew up immersed in filmmaking, working on her brother's early films as cast and crew. She attended Arizona State University and UCLA and, after moving to New York in 1978, studied film at Sarah Lawrence College and the New School. An accomplished businesswoman and philanthropist, she has turned her energy and talents to producing documentary and feature films. One of her priorities is to help preserve stories and make them into educational tools for the benefit of younger generations.
The documentary filmmaking world is pure. I choose projects that can help in some way or that have a story that really moves me. Nancy Spielberg, Producer
Ms. Spielberg served as consultant on the Oscar-winning documentary, Chernobyl Heart, and is executive producer of Elusive Justice: The Search for Nazi War Criminals, which aired nationally on PBS.
Most recently, she produced Above and Beyond, winner of the audience award at more than twenty film festivals. Spielberg is the executive producer of Sophie Sartain's documentary, Mimi and Dona, which was broadcast nationally on PBS in late 2015. She is executive producer of Who Will Write Our History, which tells the story of the secret buried archive of the Warsaw Ghetto, and of On the Map, a documentary by filmmaker Dani Menkin, which, since its 2016 release, has been screening all over the world and receiving multiple festival awards. Nancy Spielberg is founder and co-founder of several charities including "Children of Chernobyl," "Project Sunshine" and the American branch of The Jerusalem Academy of Music and Dance. She is also involved in charities that help victims of terror and support soup kitchens.
Read Nancy's Producer's Statement from ABOVE AND BEYOND.